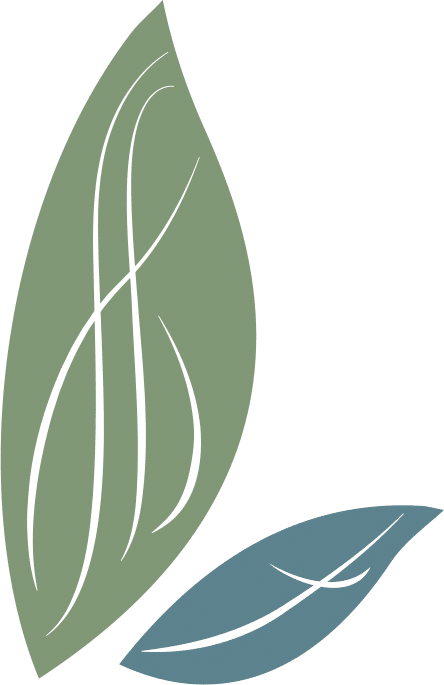 Renew the Natural You
At faith IN beauty Medical Aesthetics, it all begins and ends with you. Have faith in the beauty inside you and let it shine through.
Believe it — and see it.
Find Your Spirit and Joy
Enhance your natural beauty with Botox, dermal fillers, skin rejuvenation, microneedling, PRP treatments, facials and peels and so much more. We listen closely to your needs and develop a treatment plan as unique as you.
Cosmetic Treatments in Medway
There's no need to travel long distances for the very best in aesthetic care.
You can get advanced aesthetic knowledge, skill & services right here in Medway, MA. Our office is cozy, casual and comfortable — a place for you to relax and pamper yourself.