Find the Fountain of Youth
Gravity, genetics, weight loss and pregnancy can all change your facial proportions, leaving you with gaunt cheeks, thin lips, sunken eyes and wrinkles. Dermal fillers at faith IN beauty Medical Aesthetics give you a smoother, fuller-looking face.
The Juvederm® Difference
We inject Juvederm® under your skin for safe, natural looking results. Juvederm® dermal fillers can:
Soften lines and creases
Restore volume
Enhance contours
Improve the appearance of acne scars
Juvederm uses hyaluronic acid, a naturally occurring substance already found in your skin. Hyaluronic acid bonds with water molecules to plump and visibly fill out features, giving you a youthful, rejuvenated look. Results take effect right away and last from six months to a year.
Juvederm products we offer include:
Juvederm Ultra and Ultra Plus
Juvederm Voluma
Juvederm Vollure XC
Juvederm Volbella
RESTYLANE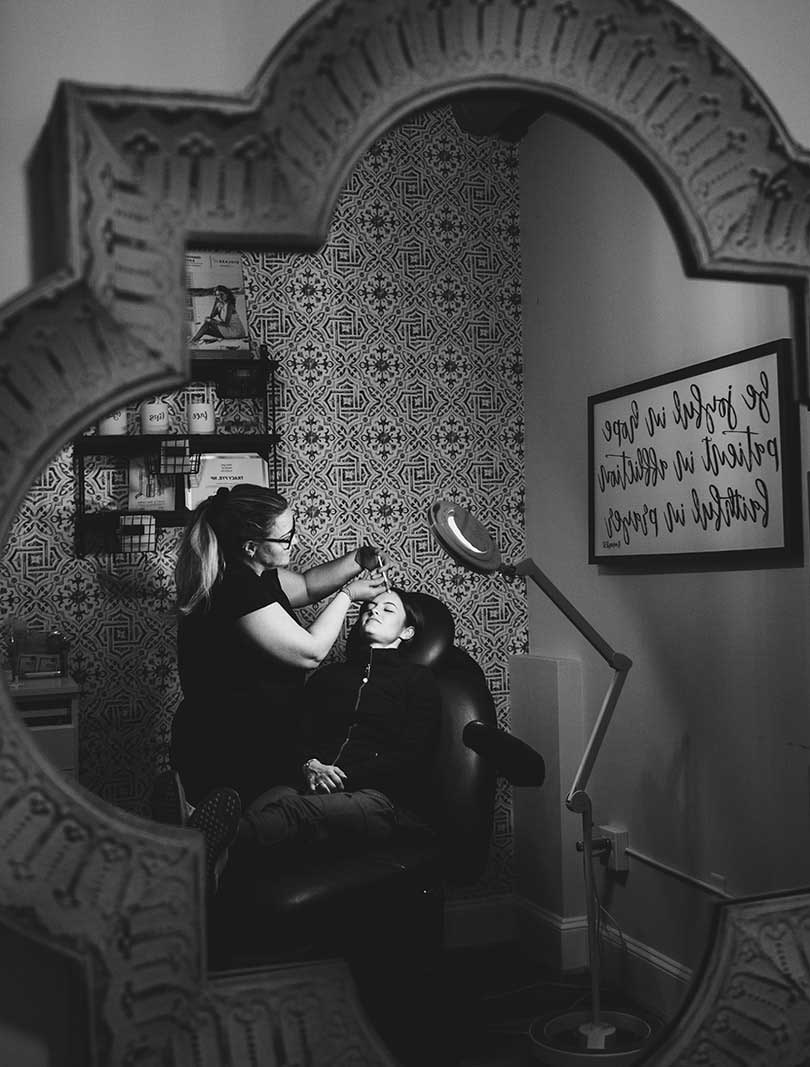 Get Ready to Look Your Best
To give fillers a try, schedule an appointment today.