Reverse Signs of Aging
PRP (plasma rich platelet) treatment harnesses your body's own natural healing power to deliver fresher and newer looking skin. Also called a vampire facial, PRP therapy is one of the best ways available to rejuvenate your face — and it's available to you at faith IN beauty Medical Aesthetics.
Heal Your Skin
PRP treatment stimulates the growth of newer and healthier cells while healing damaged skin tissue. Orthopedic doctors use PRP injections to heal muscles, tendons and joints. You can use it to heal your skin. We isolate the platelets in your blood and inject those platelets into your skin to:
Visibly reduce wrinkles around your face, neck or the back of your hands
Improve skin texture and tone
Treat scars
Reduce dark circles and crepey skin under the eyes
Results can last for 6–12 months, depending on your age and how well your body responds to PRP treatments. Follow-up visits can help you maintain your results. You can use Radiofrequency microneedling in combination with PRP treatments.
Facial Treatment offerings in addition to PRP- PRFM
The Platelet Rich Fibrin Matrix is the next generation PRP. PRFM Localizes the growth factors increasing their concentration at the desired location and guided tissue regeneration. Studies show growth factors are released up to 7 days, supporting collagen production and increased vascularization which will result in overall skin improvement.
We also offer PRP treatments for hair restoration.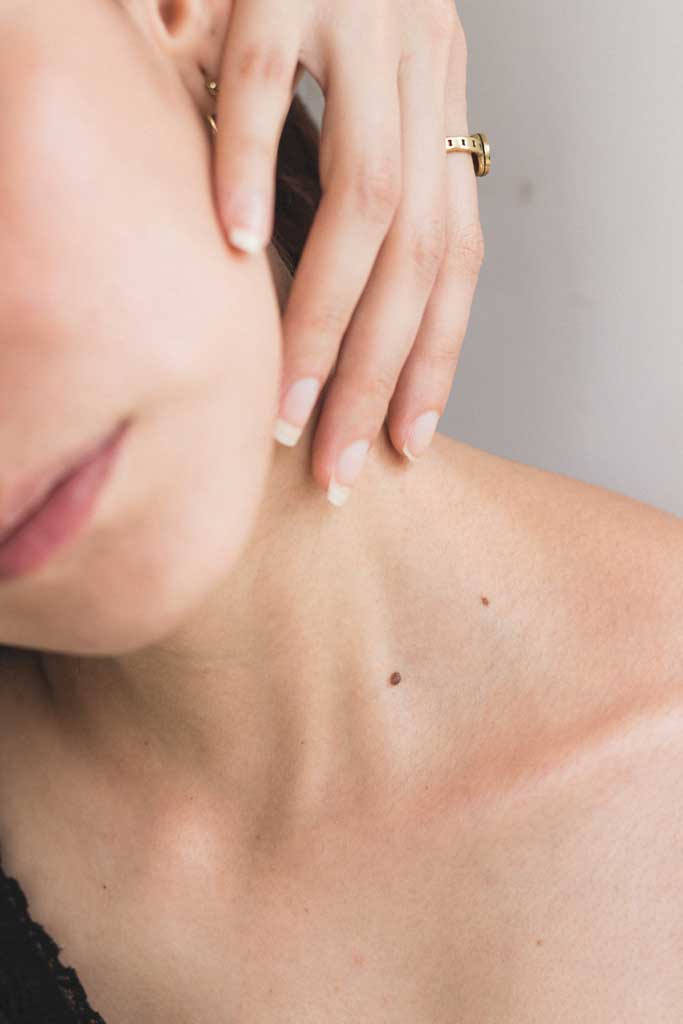 Discover the Difference with PRP Treatments
Feel rejuvenated. Schedule an appointment today.