Reduce uneven pigmentation and remove old or unwanted tattoos in Medway, MA!
Lutronic Hollywood Spectra™ is the world's leading 1064/532nm laser platform with proprietary capabilities to reduce unwanted pigmentation and tattoos. Its advanced and user-friendly design enables practitioners to lighten and remove tattoos.
Frequently Asked Questions
How many treatments are required?
Typically up to 10-12 treatments are required for optimal results, 8-12 weeks apart.
Is the treatment painful?
The treatment is not pain free, but quick and tolerable. We do offer the option of injectable numbing for an additional charge.
What colors are easiest/hardest to remove?
Black is the easiest color to remove. It is found that greens and blues are more difficult.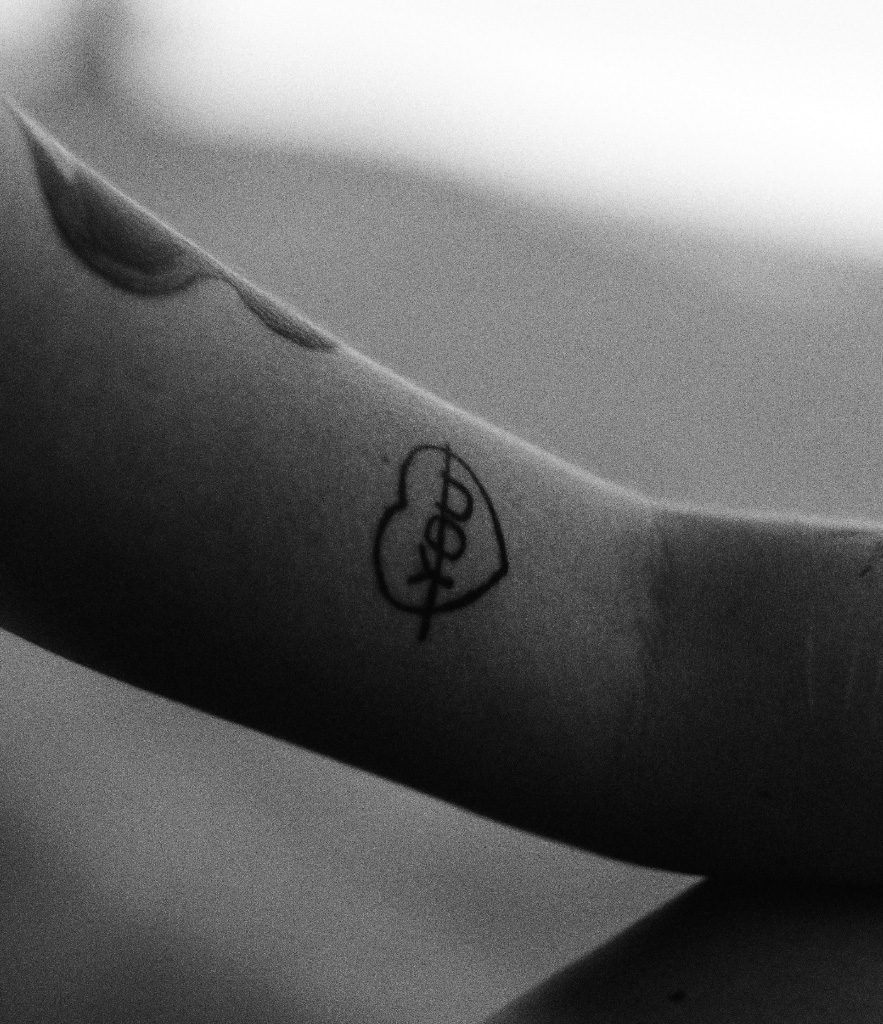 Experience a New You
Schedule your tattoo removal consult today!