Give Your Body the Boost It Needs
At faith IN beauty Medical Aesthetics, we offer B12 injections, lipo b, vitamin b complex, biotin, iv vitamins and weight loss programs to improve your vitality and wellbeing.
Whether it be a lack of vitamins, overall weight loss, help with mindful eating or nourishing your body, faith IN beauty wellness has something to offer everyone. We have officially launched our 2 new wellness plans. Our weight management program and our vitamin therapy program. Both begin with an initial wellness visit, where you will meet 1 on 1 with our Certified Nurse Practitioner and go through a thorough review of your medical/surgical history, current meds, GI issues, habits,  social history. At the end of this initial visit, your practitioner will determine the best plan to fit your needs to help you achieve your goals. Whether it be the weight loss program, with the aid of medication such as semaglutide, or vitamin therapy to help with hair loss, exhaustion, or lack of key vitamins, you will not be alone in your journey to wellness with us by your side.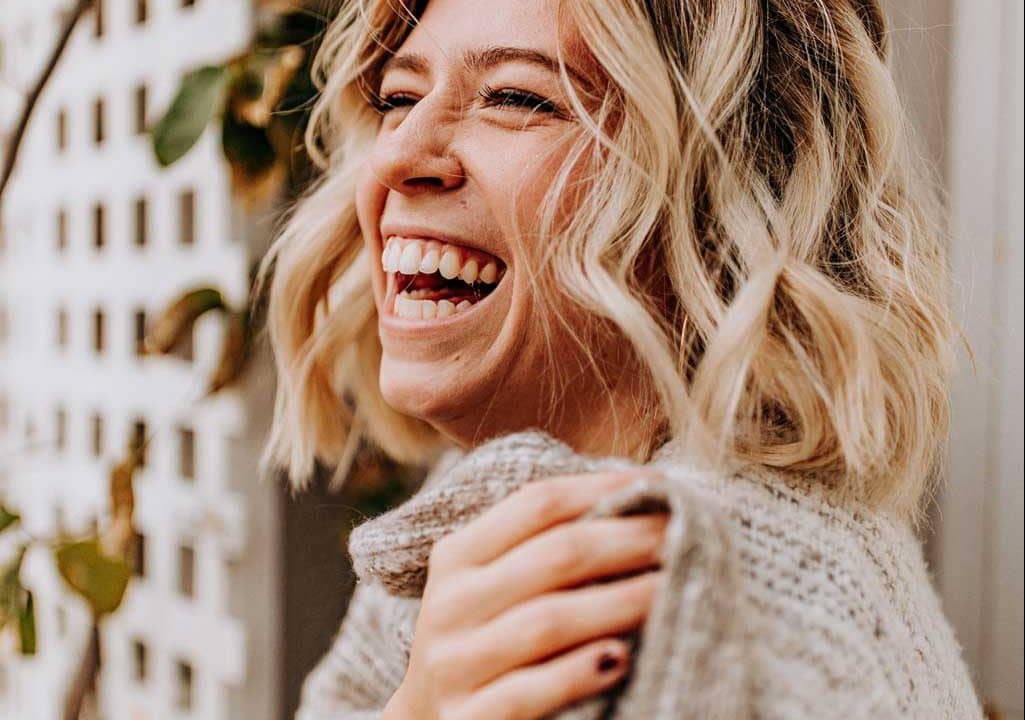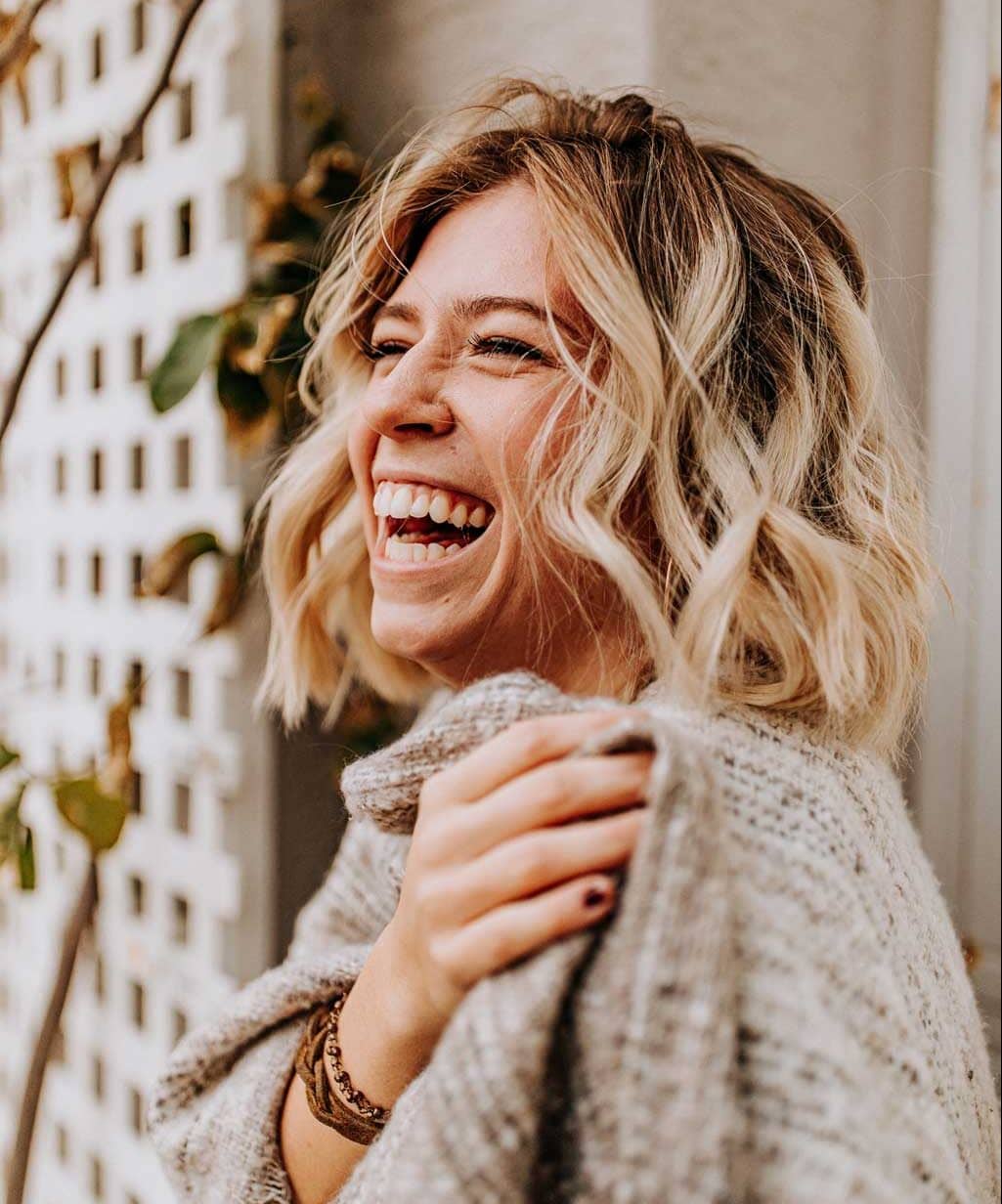 Take Control of Your Health
See the difference a vitamin boost can make. Schedule an appointment today.