We believe in your natural beauty. The faith IN beauty Medical Aesthetics team includes RNs, NPs, Medical Assistants and trained aestheticians. We can't wait to help you renew your skin and your confidence with the latest advances in medical aesthetic technology.
Get to Know Us
Click our staff images to learn more about our team.
Tracy Fye, CNP
Owner, Certified Nurse Practitioner
With a life-long desire to help people, Tracy knew from a young age she wanted a career in nursing. She received her LPN while in high school and then completed her RN/BSN, masters and family nurse practitioner degrees. Tracy worked in an emergency department, where she performed laceration repairs. Facial lacerations were her special interest and led her to pursue her true passion in medical aesthetics.
A pioneer and leader in aesthetic injectable treatments for more than 14 years, Tracy honed her skills in aesthetics by working with and learning from the Boston area's leading plastic surgeons. Her offerings include:
Morpheus 8®
Microneedling with RF technology
Laser treatments
Vampire facials
Tracy's passion to help others has included serving as an advisor and mentor to over 200 medical aesthetic nurses. She continues to teach medical professionals who share her passion to help people feel and look their best. Find out more about Tracy's Aesthetic Consulting & Training offerings.
Education
Wichita State University, NP, 2007
RN/BSN, 1995
Tracy Fye, CNP
Owner, Certified Nurse Practitioner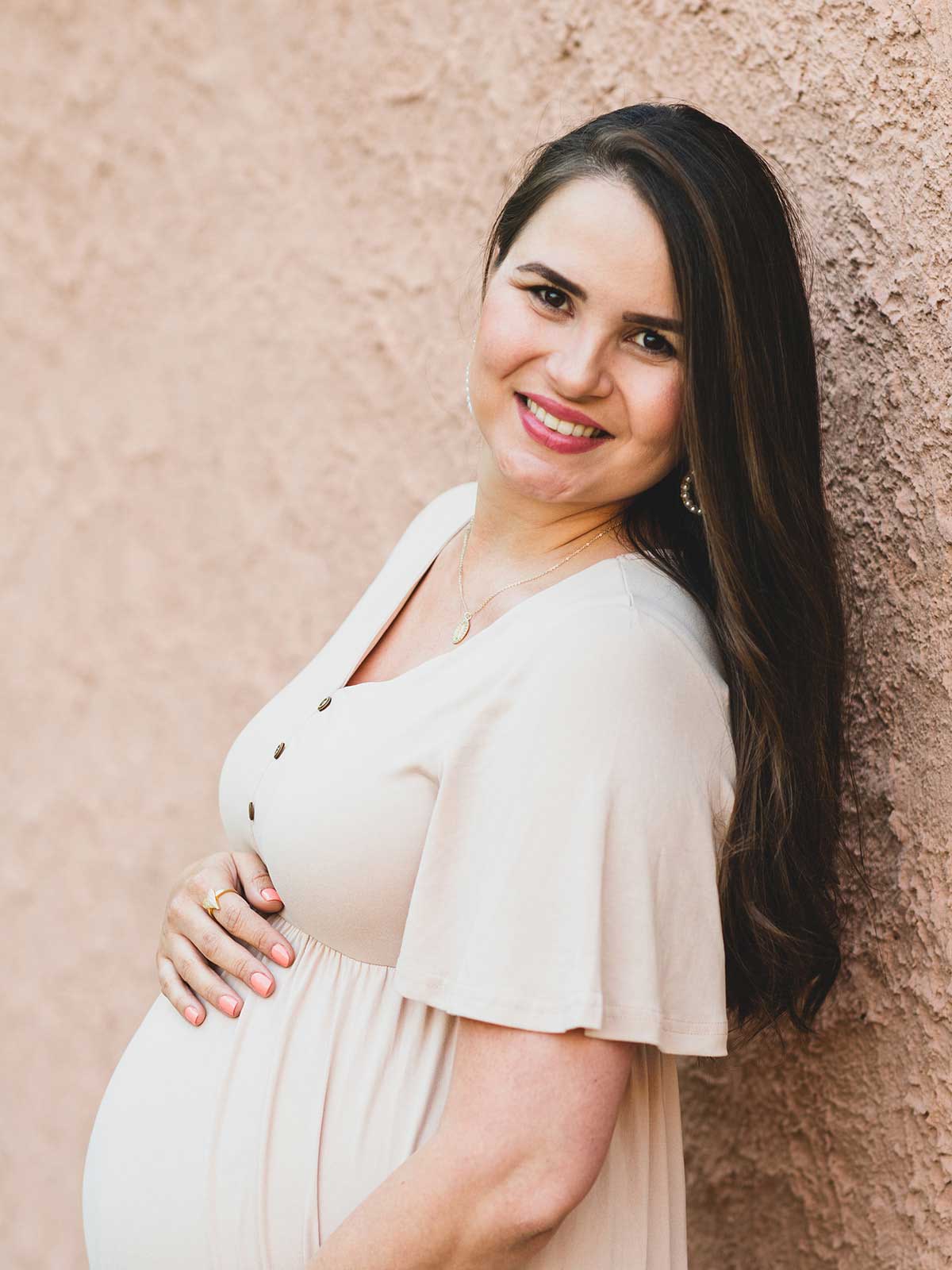 Fernanda Costa
RN
The talented and caring Fernanda brings more than 10 years of experience in the medical field to Faith in Beauty. She loves caring for patients, a passion she developed as a pediatric triage nurse.
Trained and certified at the Aesthetic Institute of Massachusetts and by Tracy Fye herself, Fernanda thrives on helping her clients look and feel their best. She personally uses Botox®, laser hair removal, HydraFacials® and monthly vitamin B12 injections, along with Face Reality® Mandelic Serum.
Fernanda has two boys and one beautiful daughter. She is fluent in English and Portuguese.
Education & Certifications
RN, 2017
Aesthetic Institute of Massachusetts: Neurotoxins, dermal fillers, PRP facial rejuvenation, sclerotherapy, dermaplaning
Laser Training USA: Laser physics and safety, light-based hair reduction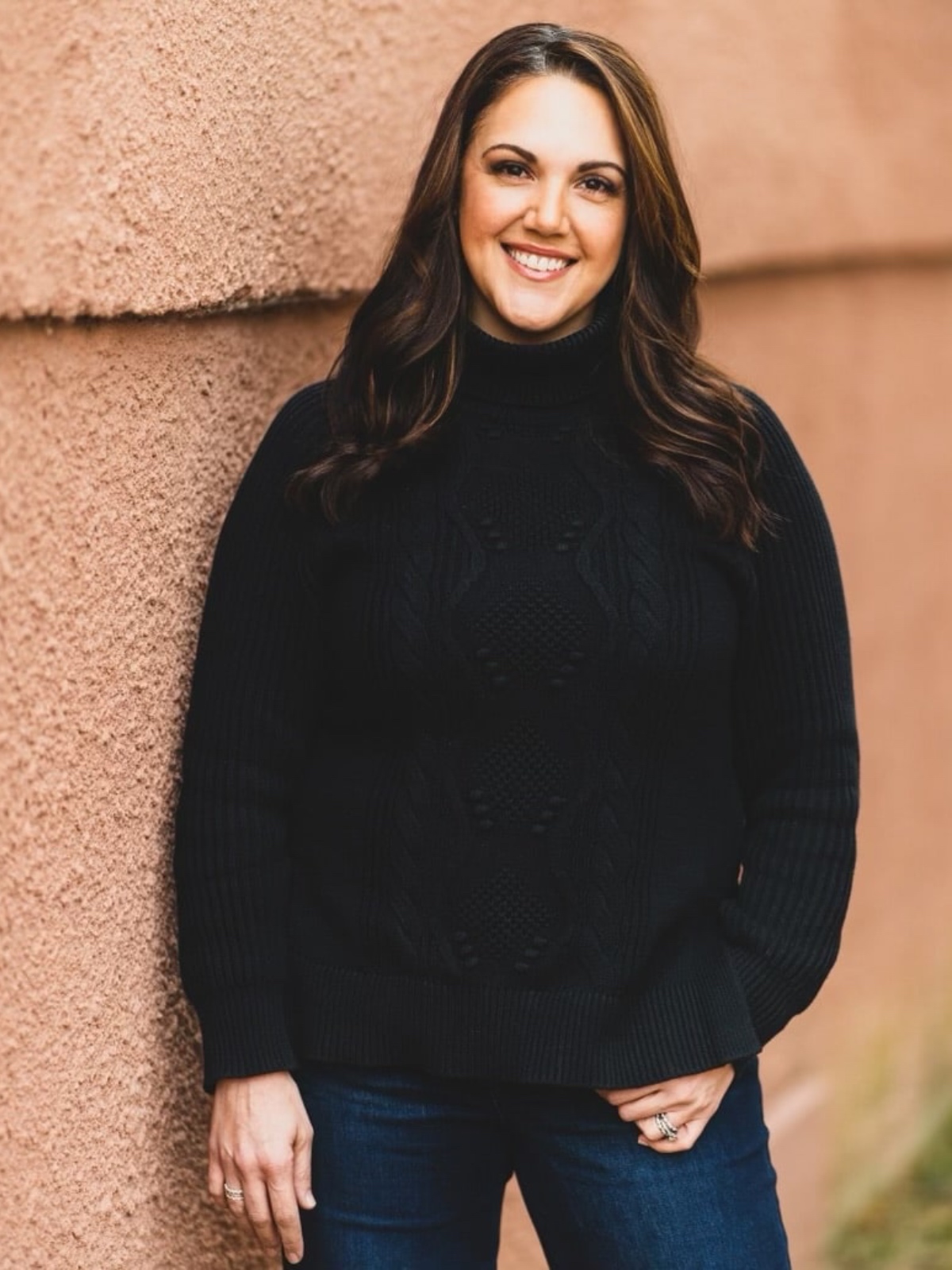 Noressa Santomenna
FNP-C
Noressa is a nurse practitioner board-certified in family medicine for 10 years. She loves helping clients with their medical needs and attending classes to become certified in Botox, fillers and microcannula through The Academy. Noressa dove headfirst into learning when she joined us and we're lucky she's part of our team.
Noressa Santomenna, FNP-C
Beth Kramer
RN, and Sarge
Front Desk
Beth and Sarge spread their cheer at Faith in Beauty on Wednesdays. Beth, who is mom to four children and many animals, was a visiting nurse for over 25 years. In addition to greeting clients at the front desk and on the phone, she performs B12 vitamin injections and IV treatments.
A true sport fan, Beth stays fresh-faced with HydraFacials®, dermaplaning and Morpheus8® treatments, along with lash extensions and ZO® skincare products.
Education
University of New Hampshire, RN, BSN, 1992
Nicole Atkins
Medical Assistant / Aesthetician
Our medical assistant Nicole is trained in aesthetics. She loves hiking and taking great care of her clients. She's a fan of HydraFacials, ZO® Complexion Control and ZO® Retinol Skin Brightener.
Nicole Atkins
Senior Licensed Aesthetic Medical Assistant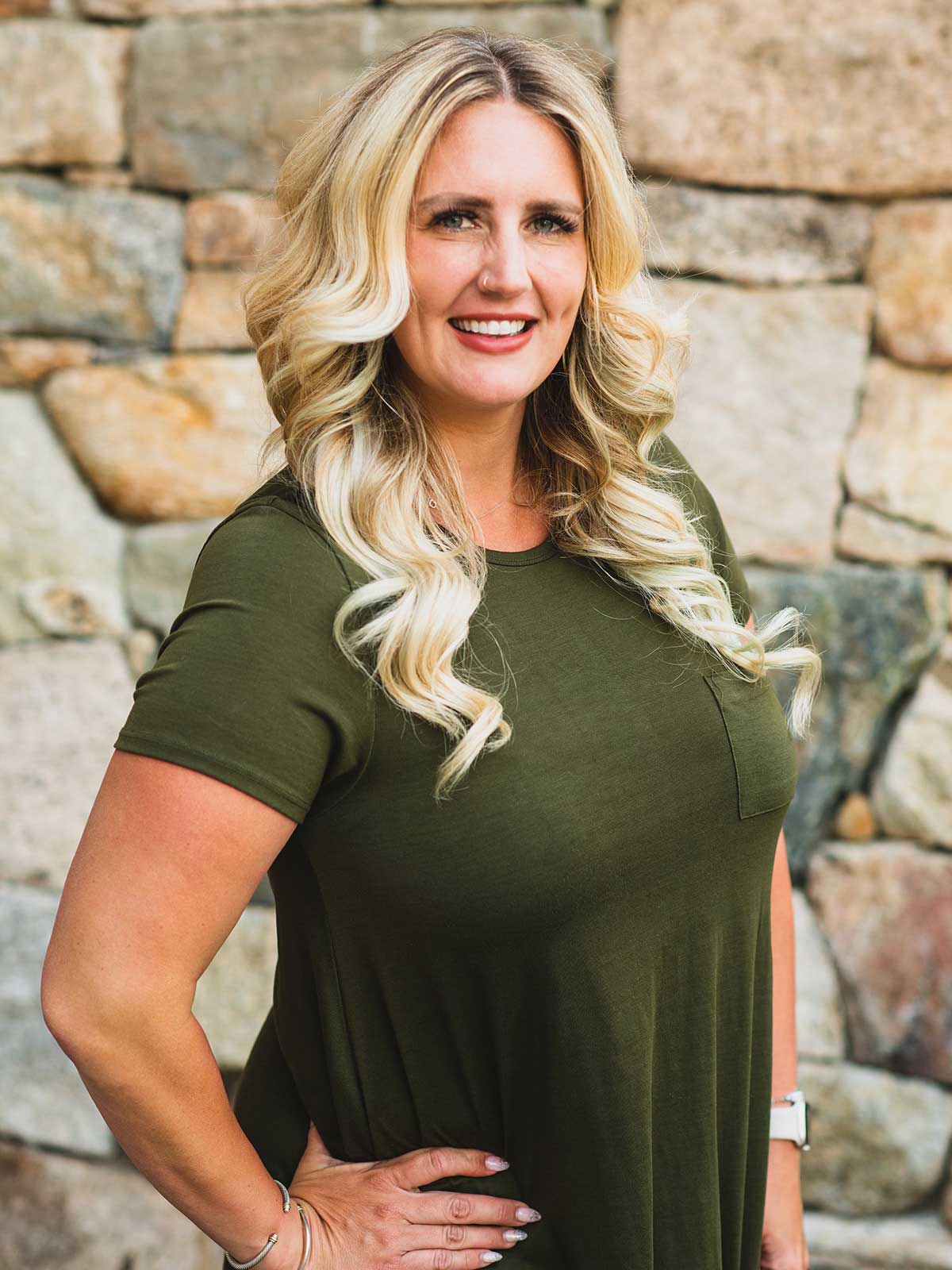 Ashlee Rogers
Front Desk Manager / Cosmetologist
Warm and friendly, Ashlee is a licensed cosmetologist with over 10 years of experience. A beekeeping mom of three, she uses ZO® SmartTone SPF with self-adjusting tint daily to keep her skin protected from the sun. Ashlee also loves the results of her Morpheus8® treatment and the natural look of FBT Botox®.
Ashlee Rogers
Operations and Aesthetics Coordinator
​
Kyiana Braccio
Aesthetician
Kyiana started at Faith IN Beauty back in 2018 working the desk and helping Tracy behind the scenes. Her love for aesthetics grew over the years, and she decided to go to school to become an aesthetician. Kyaina has now graduated from Catherine Hinds Institute and is with us full time taking clients for facials, waxing, and spray tans. When Kyiana is not in the office, she enjoys going to the gym, spending time with her niece, and hanging out with friends. You'll never see her leave the house without doing her ZO facial routine.
Kyiana Braccio
Junior Aesthetician
Questions?
We can't wait to see you. Contact us with any questions or to set up a personal consultation.