Kiss Your Worries — and Worry Lines — Goodbye
Worry lines, crow's feet, frown lines, neck bands. They're all no match for Botox® or Dysport® injections at faith IN beauty Medical Aesthetics.
Easy Process, Visible Results
Botox®, Dysport® and Xeomin injections take only a few minutes. These injections temporarily weaken the muscles that create wrinkles, giving you a smoother, more youthful appearance.
Results take effect gradually during the week after your appointment and you'll see the full effect after 10 days.
Our skilled nurses will determine your unique dosage based on your muscle activity, skin condition and desired outcome. And whatever your age, sex or skin tone, we always opt for the most natural look.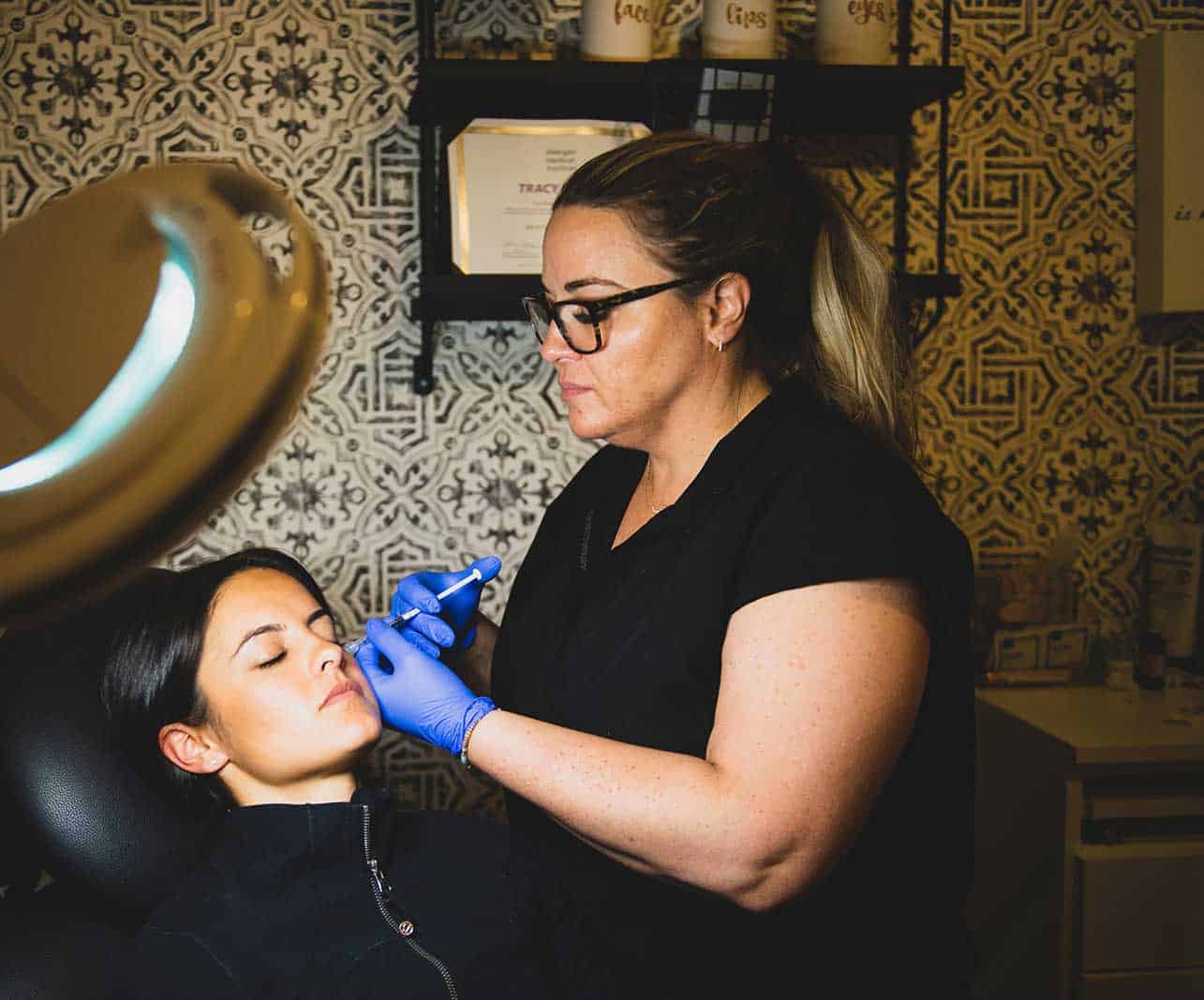 Ready to Try Botox?
Reach out today to schedule an appointment.